One year ago today the Boston Marathon bombings happened and many Americans watched in horror as the event replayed on TV. My friend and co-worker, Dan, reflected on his time spent in Boston. This is what he wrote.
The Life of J-Wo
Earlier today a coworker, and friend, named Dan Hodgdon, a former Bostonian, posted his thoughts and feelings about the recent tragic events in his former hometown. What he wrote touched me and I felt like it needed to be shared
.
On Monday morning of this week I posted on Facebook, "I always miss Boston the most today. Happy Patriots Day!"  It turns out that was eerily prophetic.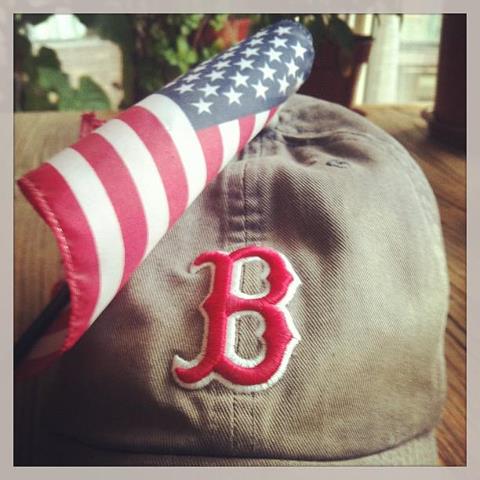 Now, just over 100 hours later, I can honestly say that since I moved away this is the week that I've missed Boston the most – albeit in a much different way from what I meant in that innocent post.
Two years ago I packed up and moved from Boston to Memphis to chase a dream of working in motorsports. It was one of the toughest decisions I've ever made, but I have no doubt it was the right one…
View original post 1,277 more words